Kent Safeguarding Children Multi-Agency Partnership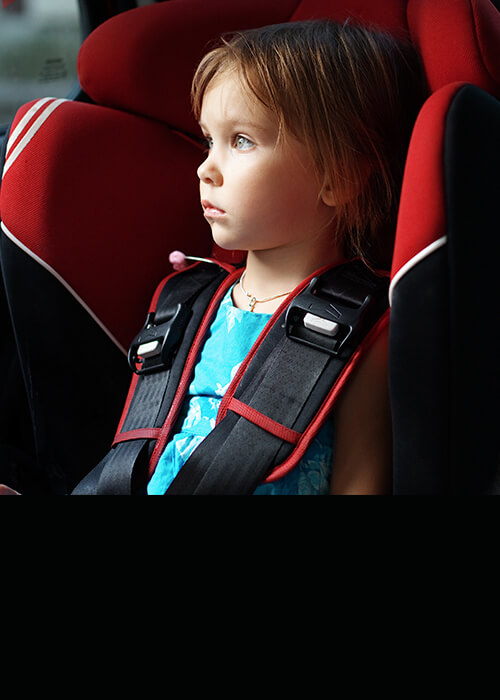 Safeguarding and promoting the welfare of children in Kent
KSCMP is a safeguarding partnership
We are committed to safeguarding and promoting the welfare of all children who live in Kent. To do this, we endeavour to provide help and support in the best ways possible to meet their needs.
Our vision
To protect children from harm and prevent them from the risk of being harmed, support their recovery from harmful situations and improve our services through learning.
Training during the pandemic
Due to the current situation regarding COVID-19 the KSCMP multi-agency training calendar has been suspended until January 2021.
However we are still offering some courses virtually. See our training page to find out which courses are running and how to book your place.
We also have a range of e-learning courses which you can continue to take.